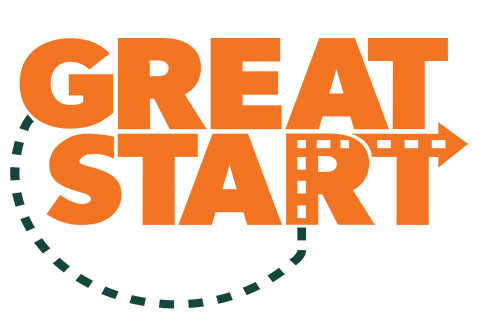 Designed with the specific needs of commuter students in mind, Great Start helps new commuter students prepare for a smooth start to their time at the University of Miami and to be successful throughout their college experience.
Whether you are a local business looking to get additional exposure or you're a friend of the Great Start program and looking for ways to give, we have plenty of opportunities for you. We offer a variety of sponsorship levels and welcome monetary as well as in-kind donations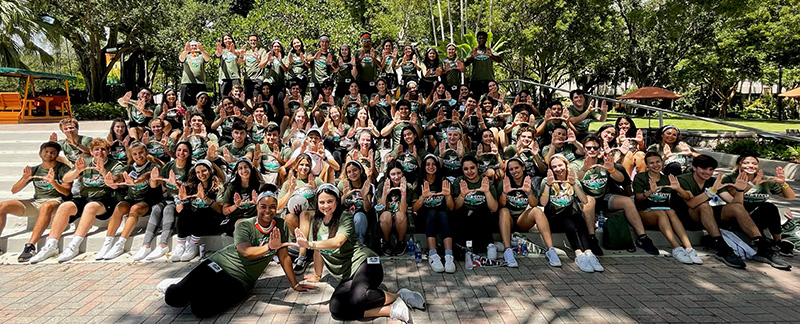 Sponsorship Packages:
Why sponsor us? Your business/organization will be exposed to incoming University of Miami students who will be commuting to and from campus throughout their entire first year. The Great Start program impacts approximately 150 new local students each year over a span of three unique weekend experiences. Our Great Start staff is also made up of 30 student volunteers who are eager to learn more about the businesses in the surrounding area.
Donation Page:
If you were a part of Great Start as a former participant, staff member or friend of the program, you know how much we appreciate and value the support of the community. Any small monetary donation helps us with making the program bigger and better each year for our incoming students.
Want to learn more?
If you're considering being a sponsor for Great Start but want to learn more and ask questions, feel free to contact us.
E-mail: greatstart@miami.edu
Phone: 305-284-2660
---
THANK YOU TO OUR GREAT START 2023 SPONSORS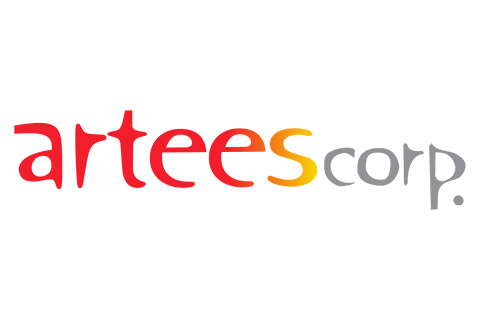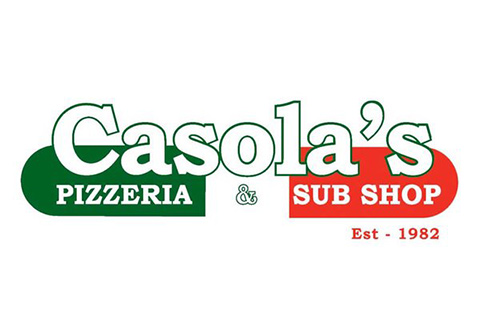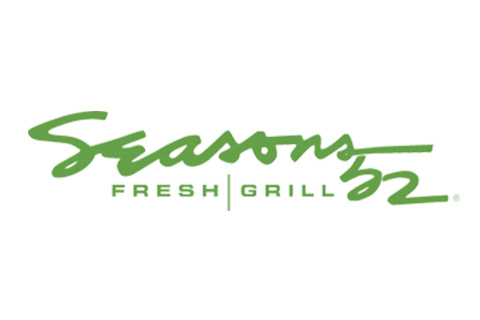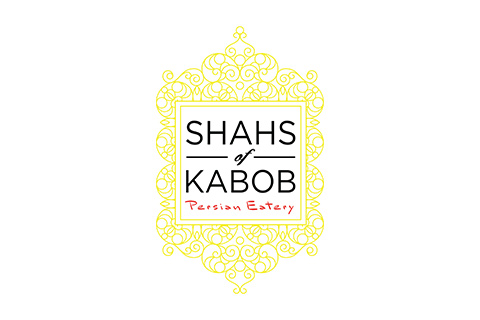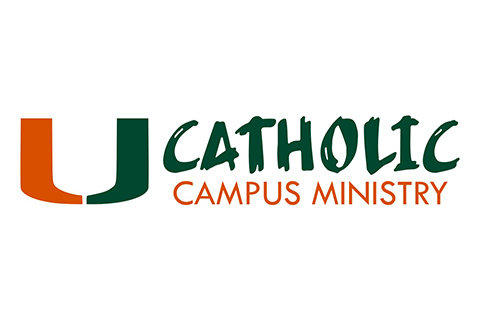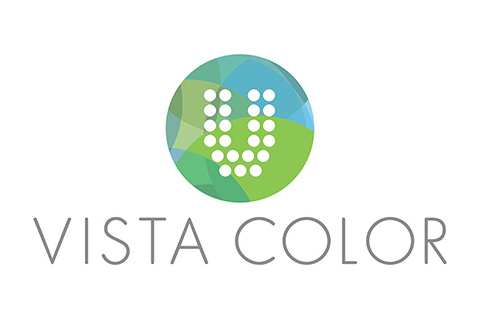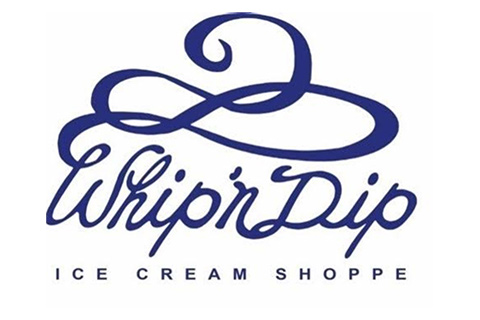 ---