Explore Transfer Student-Specific Opportunities and Services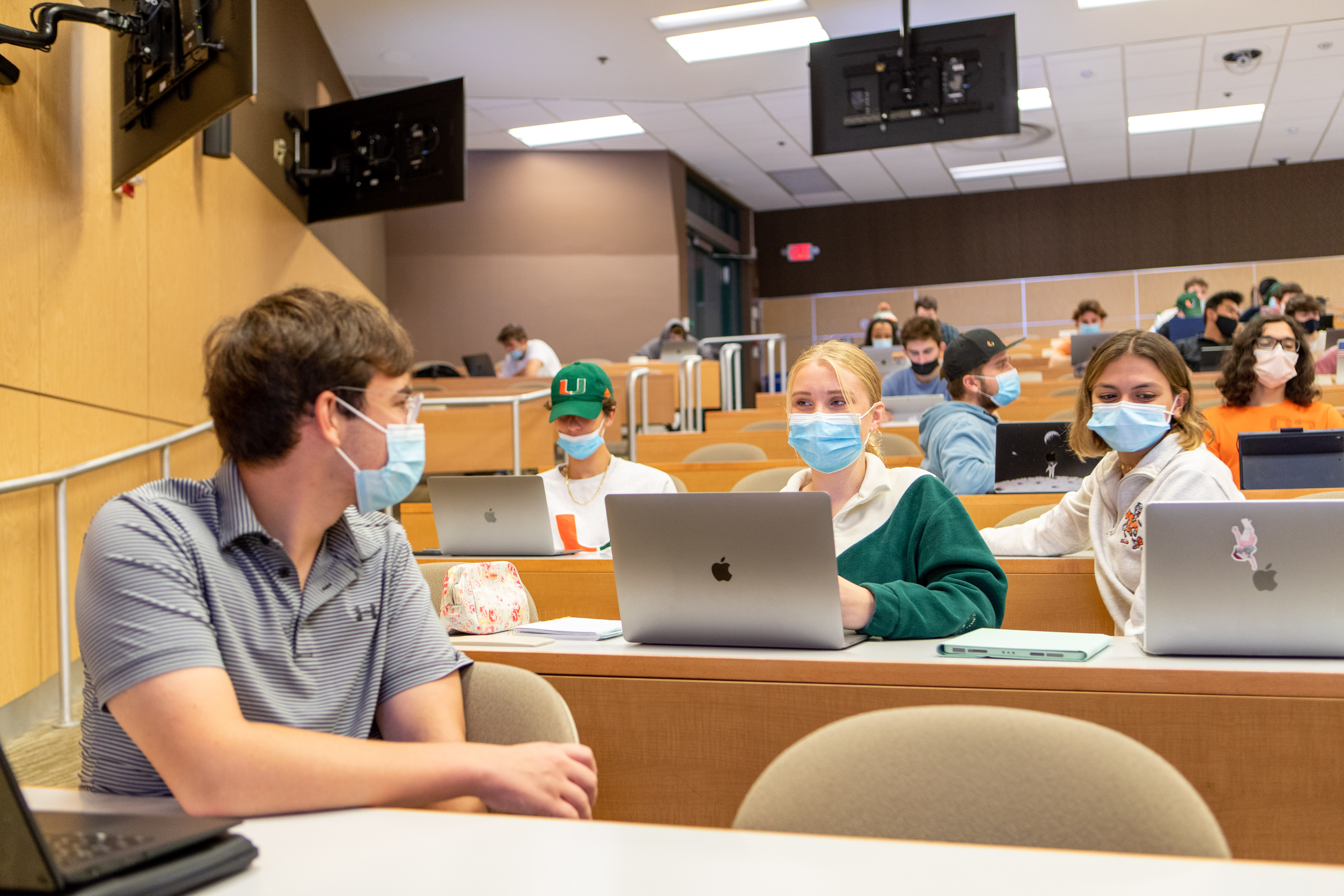 First-Year Directions Transfer Section
The First-Year Directions Transfer Section equips new transfer students at the University of Miami with the skills and promote the attitudes needed to transition into the academic community and to be successful in their higher education journey at the University of Miami. This 50-minute 1-credit weekly seminar includes topics and themes including navigating and utilizing campus resources, promoting health and wellness, growing as a student and a leader, implementing study skills and goal setting strategies, and embracing diversity and inclusion. Transfer Assistant Program
The Transfer Assistant Program is a peer mentorship program designed to assist first year off-campus transfer students with their transition into the U. Every off-campus transfer student is assigned a TA during 'Cane Kickoff.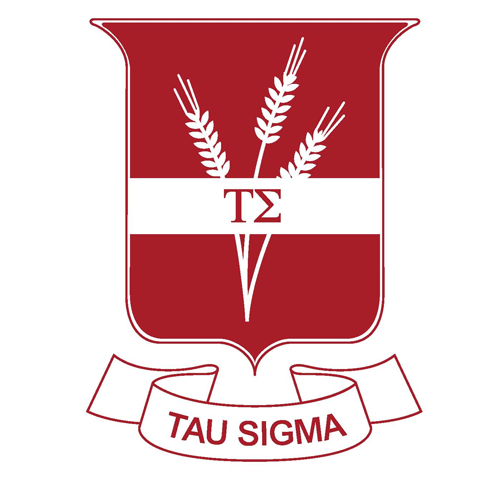 Tau Sigma Transfer National Honor Society
Tau Sigma is a nationally recognized academic honor society designed specifically to "recognize and promote the academic excellence and involvement of transfer students.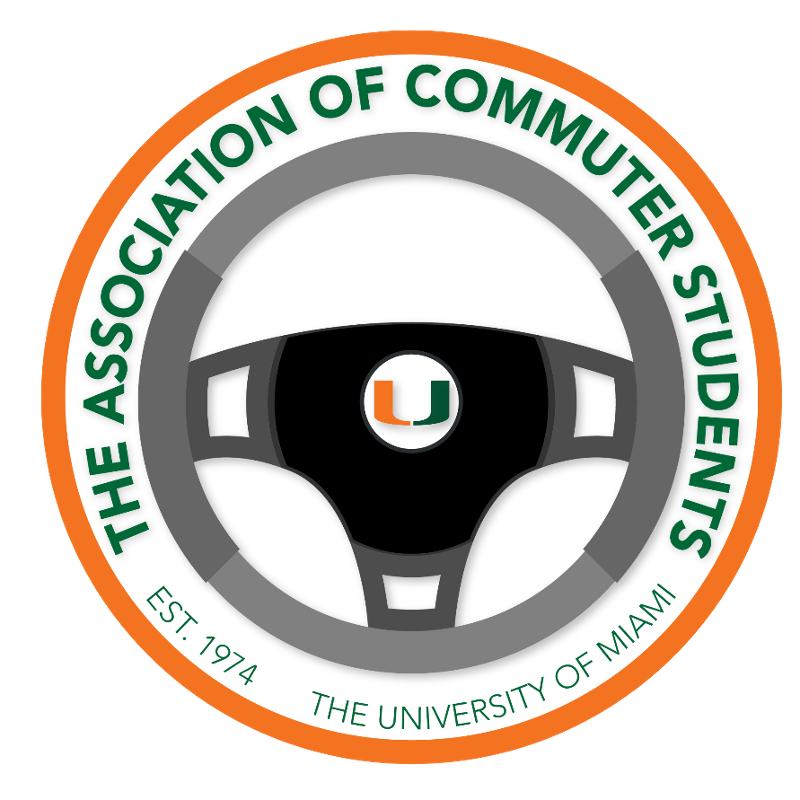 The Association of Commuter Students
ACS is a student organization open to all students. It is intended to provide a home away from home for commuter students through social events and involvement in key University-wide programs such as Homecoming.
---
Transfer Student Guide
Welcome to the University of Miami! We are so happy you are here and are eager to assist you with your transition into our amazing University Community. The Off-Campus Transfer Student Guide was created by fellow transfer students who want to extend their support and show you all of resources the University has in store to help you succeed.
---