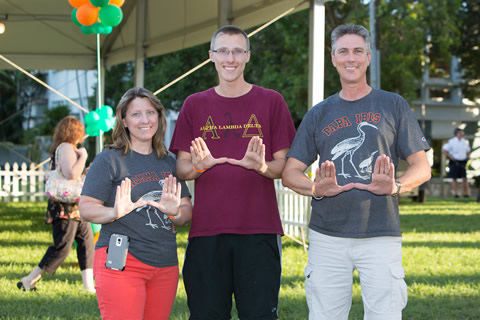 Visit with your student and take part in numerous activities and events that are planned for your enjoyment! Stay tuned for the exciting weekend schedule and details about the game. Go 'Canes!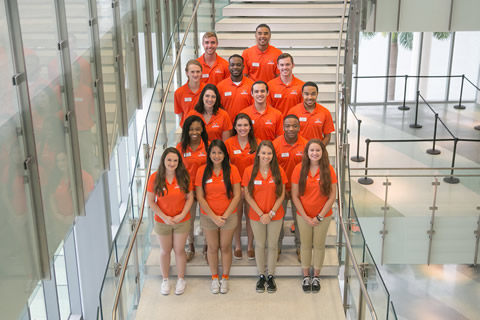 Register yourself and your family members through your CaneLink account once you have submitted your UM deposit.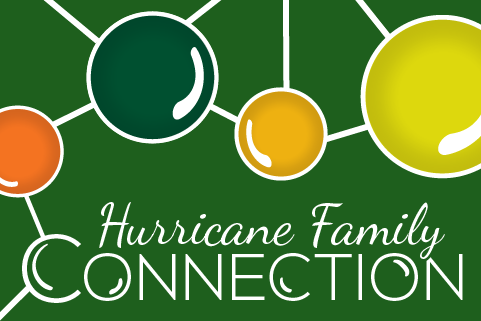 A family e-newsletter, Hurricane Family Connection, is released monthly to keep parents and families up to date on news and resources relevant to supporting their UM student.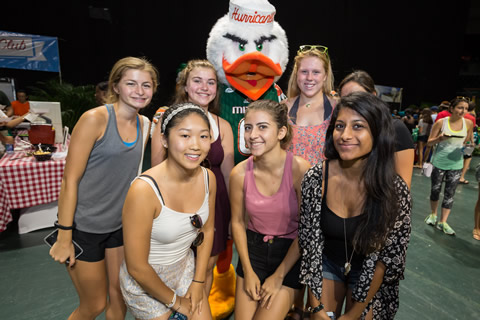 We provide a variety of services and programs that are intended to enhance commuter students' education and to facilitate community building.