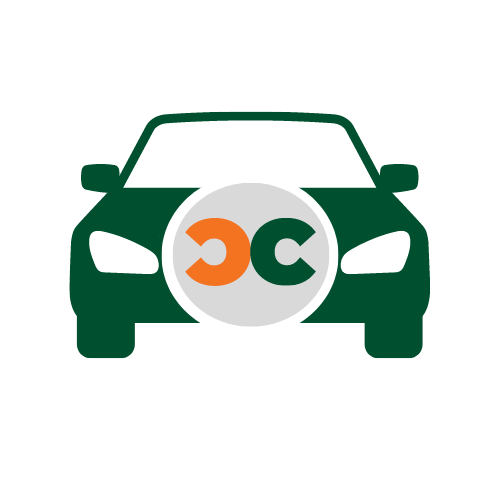 Led and facilitated by members of the Commuter and Transfer Assistant Team, Commuter Council was designed to give new commuter students the opportunity to meet one another while also learning about leadership skills and event planning at the very beginning of their UM career. The council was established in the fall of 2021. The first cohort of the council designed and executed the very first Commuter Council event titled, Commuter Carnival. Applications to join Commuter Council are opened at the beginning of each semester. Council members meet weekly for on-going professional development and event planning.
"Commuter Council has empowered me to strengthen the sense of community among commuter and transfer student populations, while simultaneously building bonds with my peers and refining my leadership skills and event-planning abilities."
- Hanna Ebrahimi 2021-2022 Council Member
Follow
Learn about upcoming events and initiatives hosted by Commuter Council on Instagram.
Get Involved
Are you a first-year commuter student or new transfer student? Want to join the team? Applications for Commuter Council open during the first 2 weeks of the fall and spring semesters.